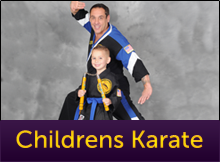 Childrens Program
At Tokyo Joes the childrens program is taylored to the age group of the child as well as the individual!
Learn More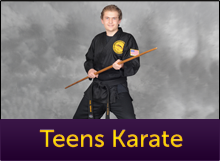 Teens Program
This program is a comprehensive martial arts training program from beginners through black belt!
Learn More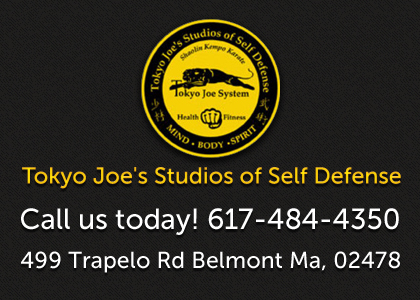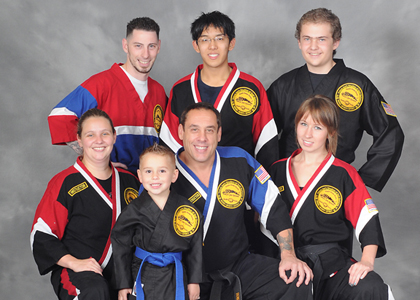 Dragons Eye CrossFit program is here for you from start to fitness. Our program helps the beginner and advanced athlete alike. With our step by step safe and progressive instruction, we help you obtain your goals!
Learn More
Tokyo Joe's Studios of Self-Defense in Belmont

Tokyo Joes has been named one of the top twenty karate programs in the world by sport karate magazine. Our program is designed with you in mind, your goal. Tokyo Joes offers a number of programs that will fit your developmental needs with your busy schedule as well.
Tokyo Joe's Studios of Self-Defense in Belmont has been a leader in martial arts instruction since 1992. Rated among the Top Karate Schools in the World by Sport Karate Magazine, Tokyo Joes' 12 locations throughout central New England strive not just for martial arts excellence, but also a fun, healthy experience that offers benefits for every member of the family.
Tokyo Joe's one-of-a-kind program is designed to help its students become their very best. For children as young as 3, to teens, adults, and even seniors, every day is a great day!